Headland
A communications consultancy built to challenge convention.
Headland is a young and ambitous London based PR consultancy with a global reach. They have grown phenomenally since there inception in 2012 and needed a brand which was representative of who they are, not who they were.

Too often, organisations have to navigate siloed agencies, are hampered by the illusion of integration, or face a choice between strategy and delivery. Headland was built from scratch in 2012 to bring together the diverse experience that organisations need to overcome these conventions.

We created a brand that moved away from the traditonal and conventional, and instead, expressed partnership, storytelling and collaboration.

Through the lense of 'Challenge Convention', we developed an identity that allows Headland to seamlessly move between the corporate and consumer world, whilst dialing up or down how expressive they are with their ability to illustrate partnerships, storytelling and collaboration.

This resulted in a simple, smart and bold visual identity which challenges convention and the industry codes traditionally found in the PR sector.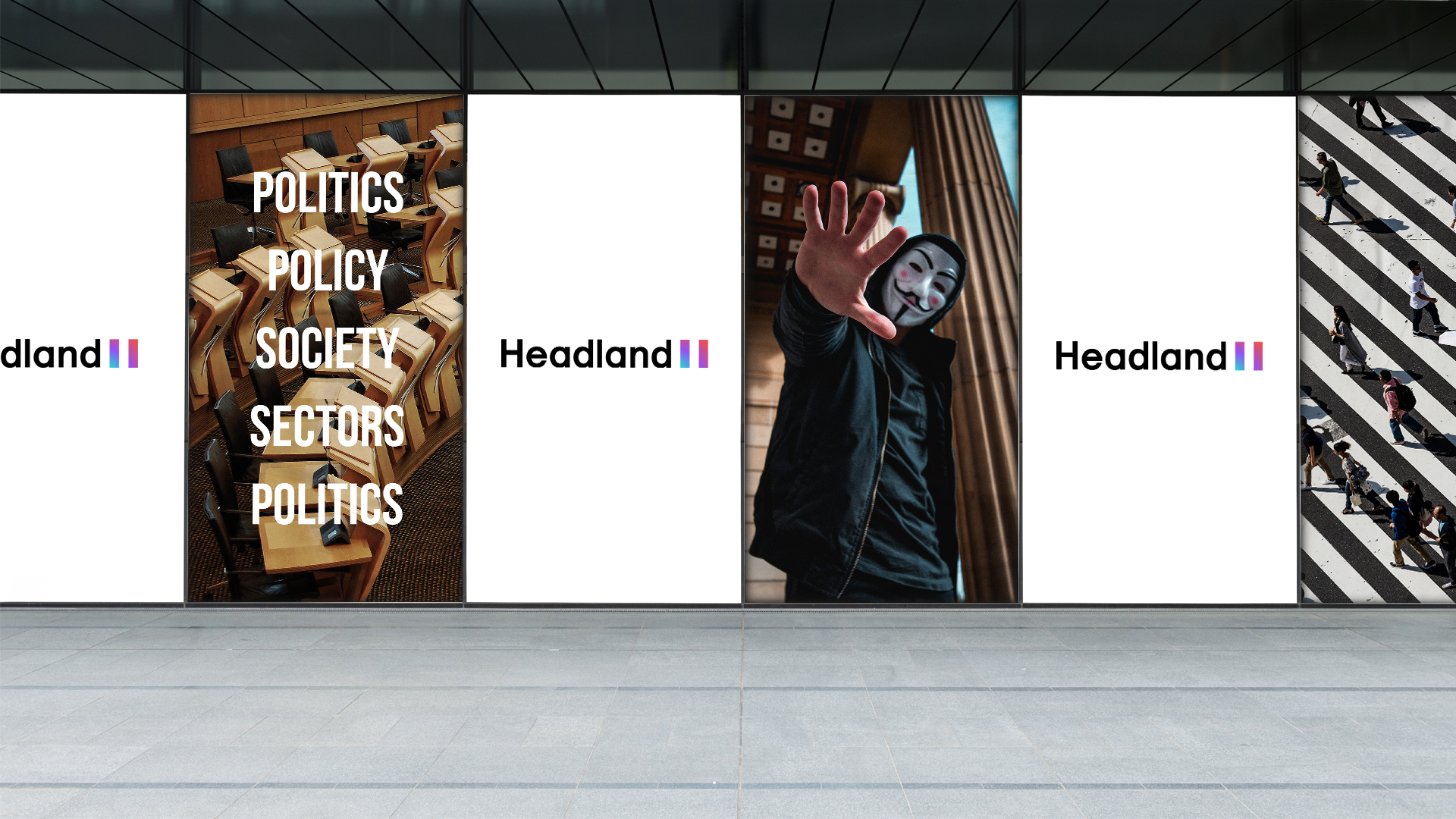 ---