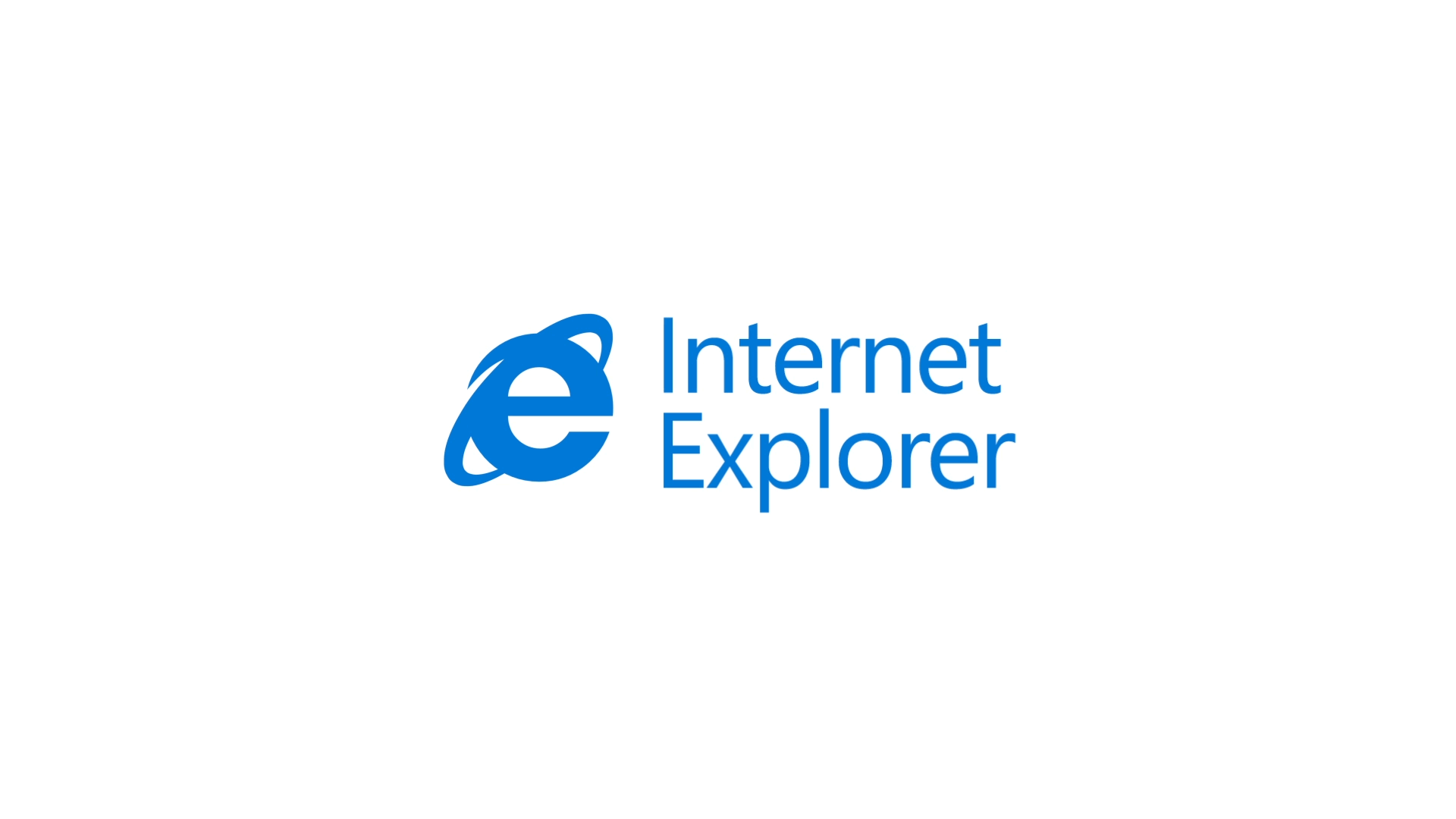 Microsoft Explorer
An experience beyond browsing


Left behind by Google Chrome and Firefox, Internet Explorer used to be the go to browser. Microsoft's visual upgrade left Explorer looking dated and inadequate.

We gave Explorer a facelift. A new symbol inspired by the visual style used for Windows, Office and Bing. A fresh marque designed for todays users.

The new identity, from the motion behaviours, through to the tone of voice, all tap into the idea of beyond browsing – a concept which underpins Explorers new purpose. Tapping into the features that make Explorer different, features that empower its users to do more than just browse. A whole new way of exploring the web.